Protect the environment you sleep in
Antimicrobial Protection
Scroll to learn more
Antimicrobial Treated Textiles
Innofa's finish has proven effective against human coronavirus (HCoV-229E)* in face mask testing,
significantly reducing viral and bacterial infectivity on contact
* The coronavirus tested is the Human coronavirus 229E and not the Covid-19
1. Mode Of Action
2. Safe to use
3. What it did on PPE
4. Effective on Textiles
Skip
1. Mode Of Action
Destroying A Virus Cell Wall
The vesicle technology applied on our textiles targets lipid-enveloped viruses, such as coronavirus 229E*, providing rapid virus destruction,
The effective technology applied by our newest finish application inhibits the replication of both bacteria and deactivates viruses.
* The coronavirus tested is the Human coronavirus 229E and not the Covid-19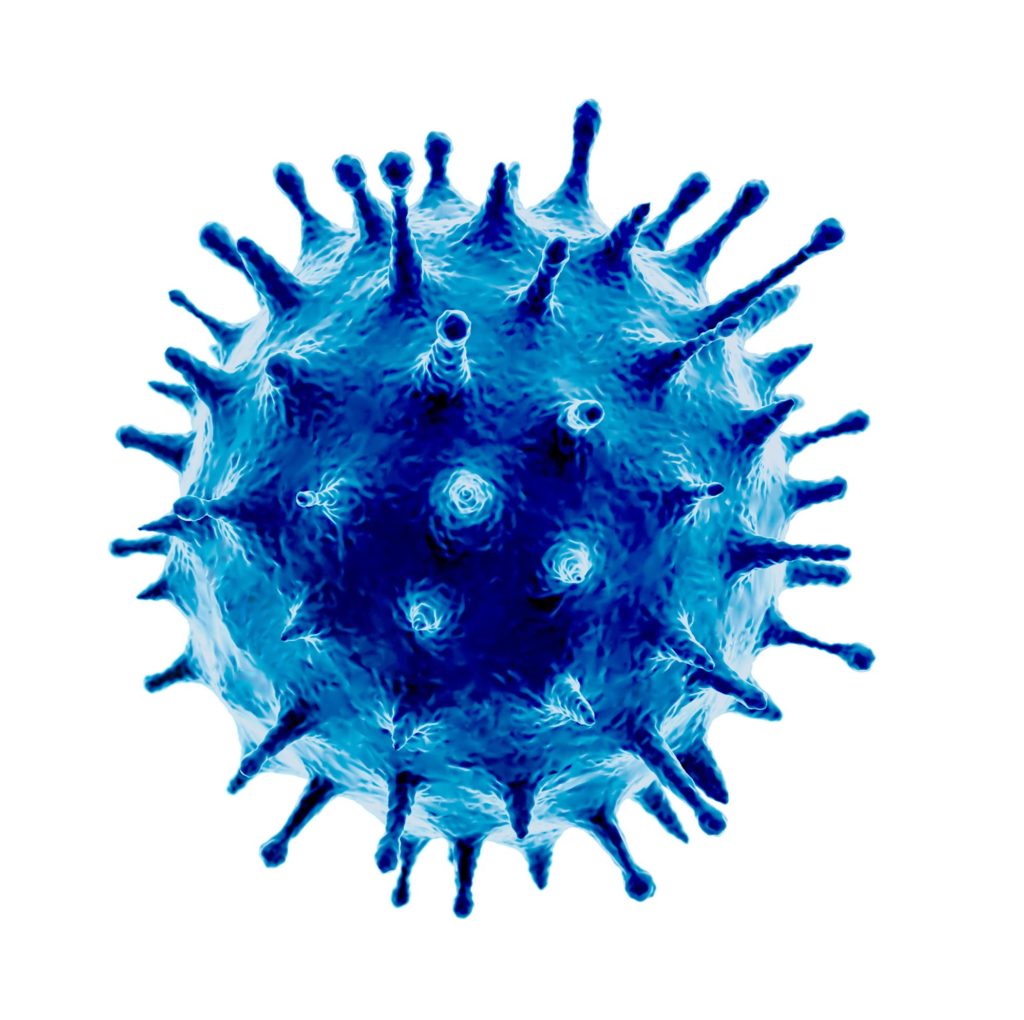 2. Safe to use
Controlled
the applied technology is tested and checked and compliant to Oekotex Standard 100 Class 1-4
The technology is EPA registered and ISO tests prove that Viruses get eliminated on the fabric
Claims need to be limited to
"Antimicrobial properties built in to protect the Product"
"Product does not protect users or others against bacteria, viruses, germs or other disease organisms.
Always clean this product thoroughly after each use."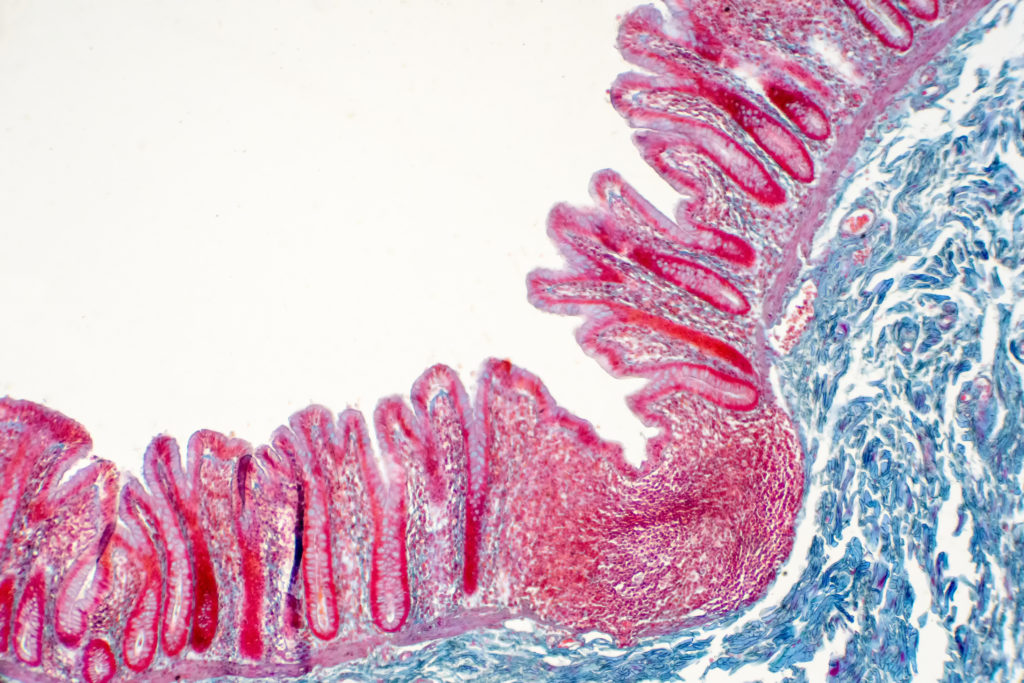 3. What it did on PPE
Effective in masks
Aerosol challenge test, is the antiviral test to evaluate the efficacy of protective masks
The application shows more than 10 times improved reduction of virus infectivity and was tested officially against H1N1, H5N1, H7N9, coronavirus 229E* and RSV
* The coronavirus tested is the Human coronavirus 229E and not the Covid-19

4. Effective on Textiles
Antiviral efficacy test
(ISO 18184)
ISO 18184 measures the property to give morphological change or structural damage to the surface protein of virus
A reference cloth is used to compare the efficacy of the application
Infectivity titre of virus is measured with the number of infectious viral particles present per unit volume in a cell lysate or in a solution