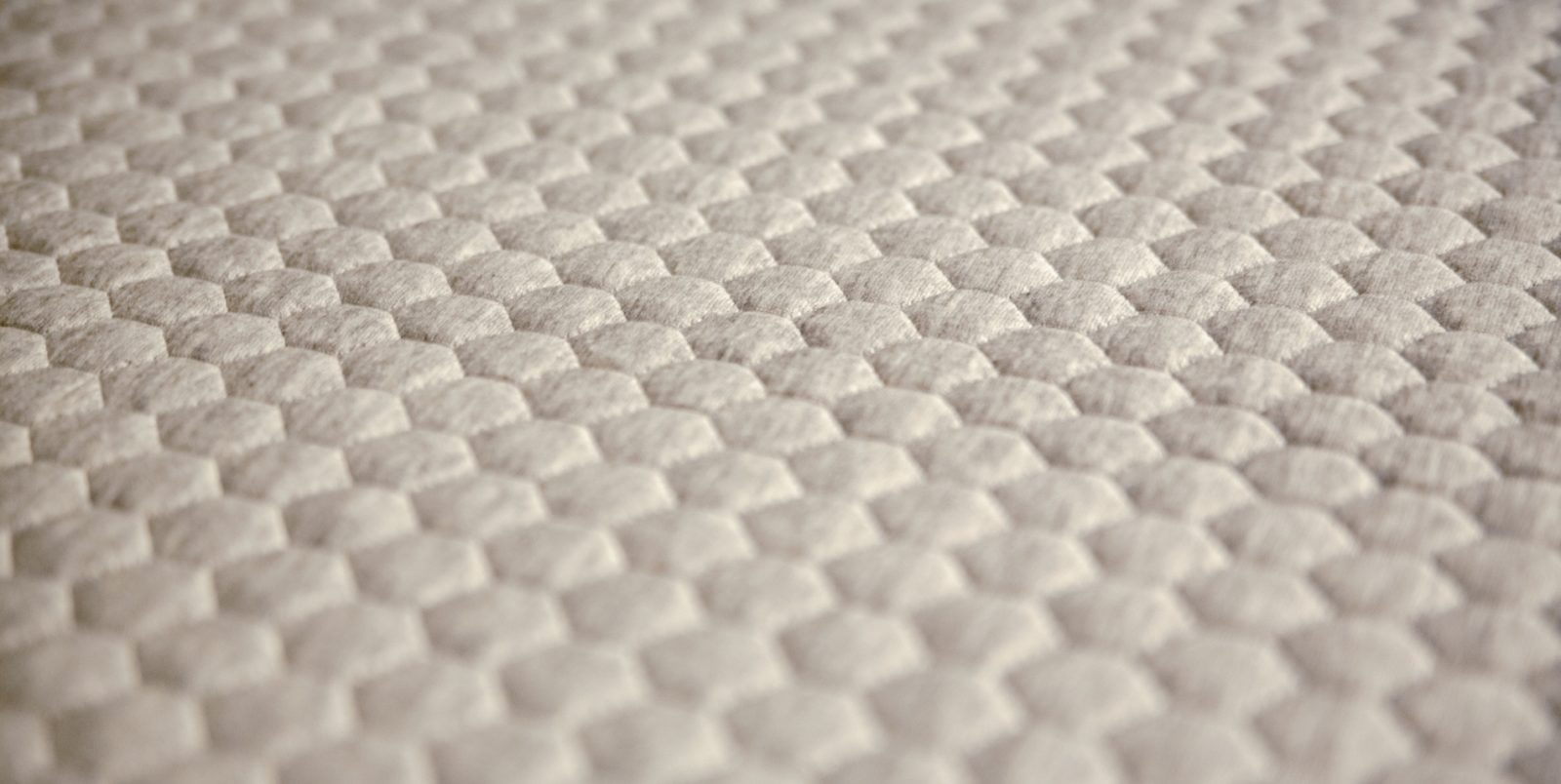 Careers
Knitter Operator
This position focuses on operating knitting machines.
Scroll to learn more
About the opportunity
We are looking for a detail oriented operator for knitting machines.
Innofa will provide a proper training for the tasks that involve the position.
We focus on safety, quality and efficiency.
Job Requirements
To be successful you will be able to read and verify yarns printed on knitting tickets.
Have the ability to visually identify knitting defects in the fabric.
Manage your timing when working on the machines with multiple priorities.
We all like to enjoy our work, so excellent interpersonal and communication skills are welcomed in the team.
Strong team player fitting in the company values and philosophy
While performing the duties of this job, the employee is required to walk between machines to monitor the quality. You will have to use your hands and fingers, handle or feel objects.
During the job tools, or controls will be used. Sometimes you might need to work with your hands and arms; balance; stoop; talk or hear.
Occasionally you might need to lift up to 25 kg.
To control the quality of the fabric we knit you will require a set of good eyes for close vision, distance vision, color vision, peripheral vision, depth perception, and the ability to adjust focus.
Job type = full time
Responsibilities
Keep 6 Knitting machines running efficiently to produce maximum production.
Check the assigned machines throughout the shift for defects. Report defects to the Knitting Mechanic and/or Supervisor so they can adjust the machines.
Keep machines fully creeled with yarn
Clean of the machines is important to maintain the quality
Doff rolls of fabric, fill out and place production ticket with each roll, enter data in a computer and send to the Inspection department
Knitters are part of our team and are responsible for fixing end out, changing bad needles, and help change yarn at style change
Your safety is our priority, we expect all staff follows all safety procedures/policies and advise management of any unsafe conditions
Our selection procedure in a nutshell
Send your resume to resume@innofa.com
We will contact you
Our benefits
Dental & Vision insurance
401 K for your retirement with excellent match