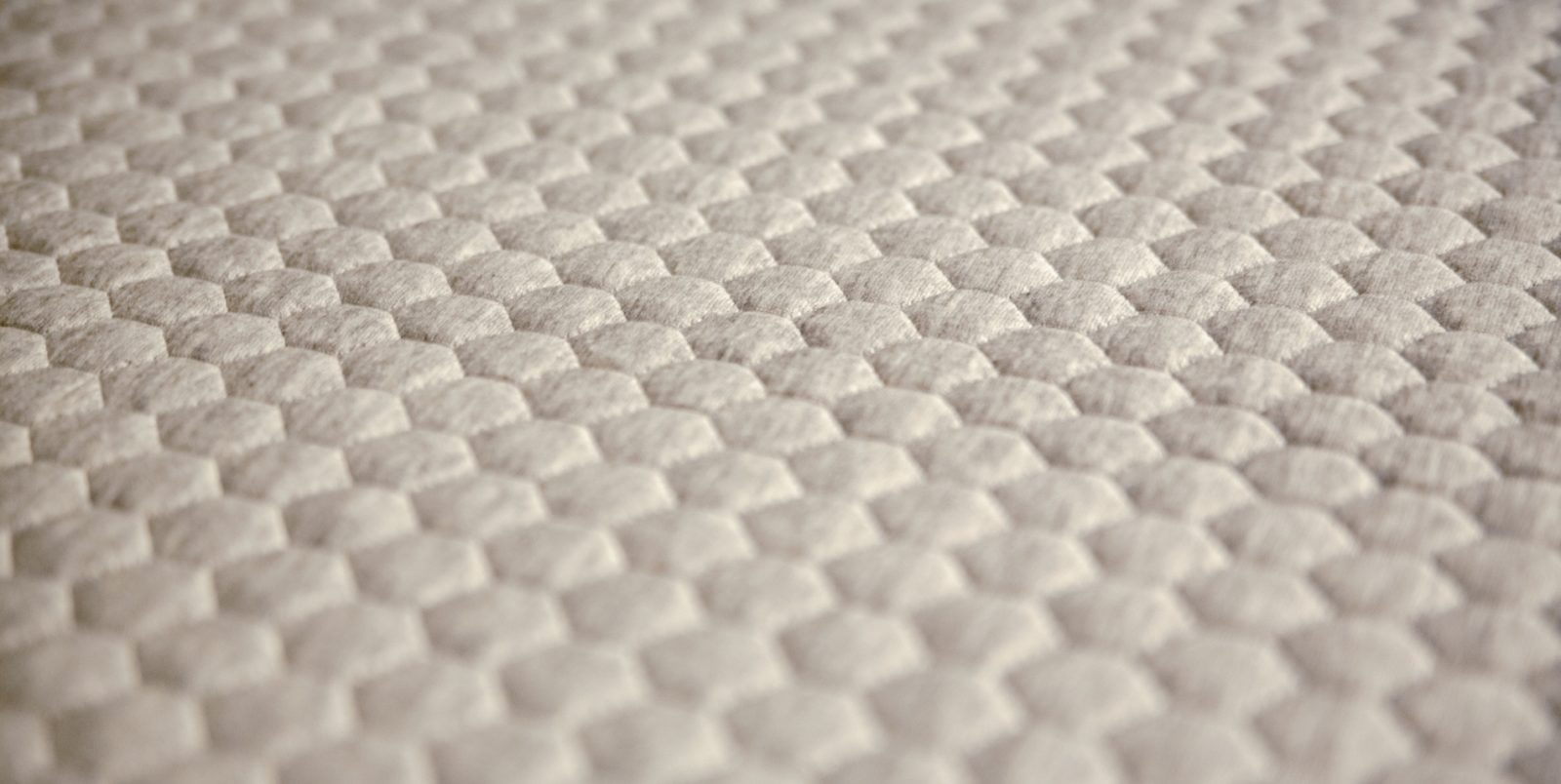 Careers
Sales Representative East Coast USA
This position focuses on laying the ground-work for increasing customer relationship and service to enhance sales to our mattress producing customer.
Innofa is a worldwide manufacturer of textiles and zippered covers with a focus on technologies and customer service.
Scroll to learn more
About the opportunity
We are looking for an organized, driven and free-thinking, creative salesperson to join Innofa.
The Area of activity is East of the Mississippi river covering the "East Coast Region".
Creativity and sales skills are a great combination to be successful in supporting our customers with their next bedding project.
If you reflect yourself as having a good sales background with textile experience and have an entrepreneurial spirit, we highly encourage to apply.
Job Requirements
A background in sales is a plus but not required if you have a driven mentality and entrepreneurial spirit.  Strong skills in interpersonal relations and a high level
of comfort in one on one interactions is also acceptable
Excellent knowledge of MS Office, including fluency in Outlook and Excel
Familiarity with CRM tools a plus
Highly motivated, well organized detail oriented entrepreneurial mindset
Excellent written and verbal communication
Creative
Job type = full time
Responsabilities
-Identify, target, and develop opportunities, managing those opportunities to the evolution of an account
-Develop and maintain relationships with senior level decision makers, typically engineers or executive management
-Act as the key contact for leads and prospects
-Meet or exceed outbound call objectives
-Develop strategic plans to increase sales at the assigned customer base and expand with new contacts
-Manage interactions in post-sale planning, design and acceptance both internally and externally for secured accounts
-Coordinate sales efforts and status reports with key managers
-Achieve/surpass annual sales revenue goals
-Travelling to customers in the East Coast
Our selection procedure in a nutshell
Send your resume to johan@innofa.com
We will contact you
Our benefits
Dental & Vision insurance
401 K for your retirement with excellent match