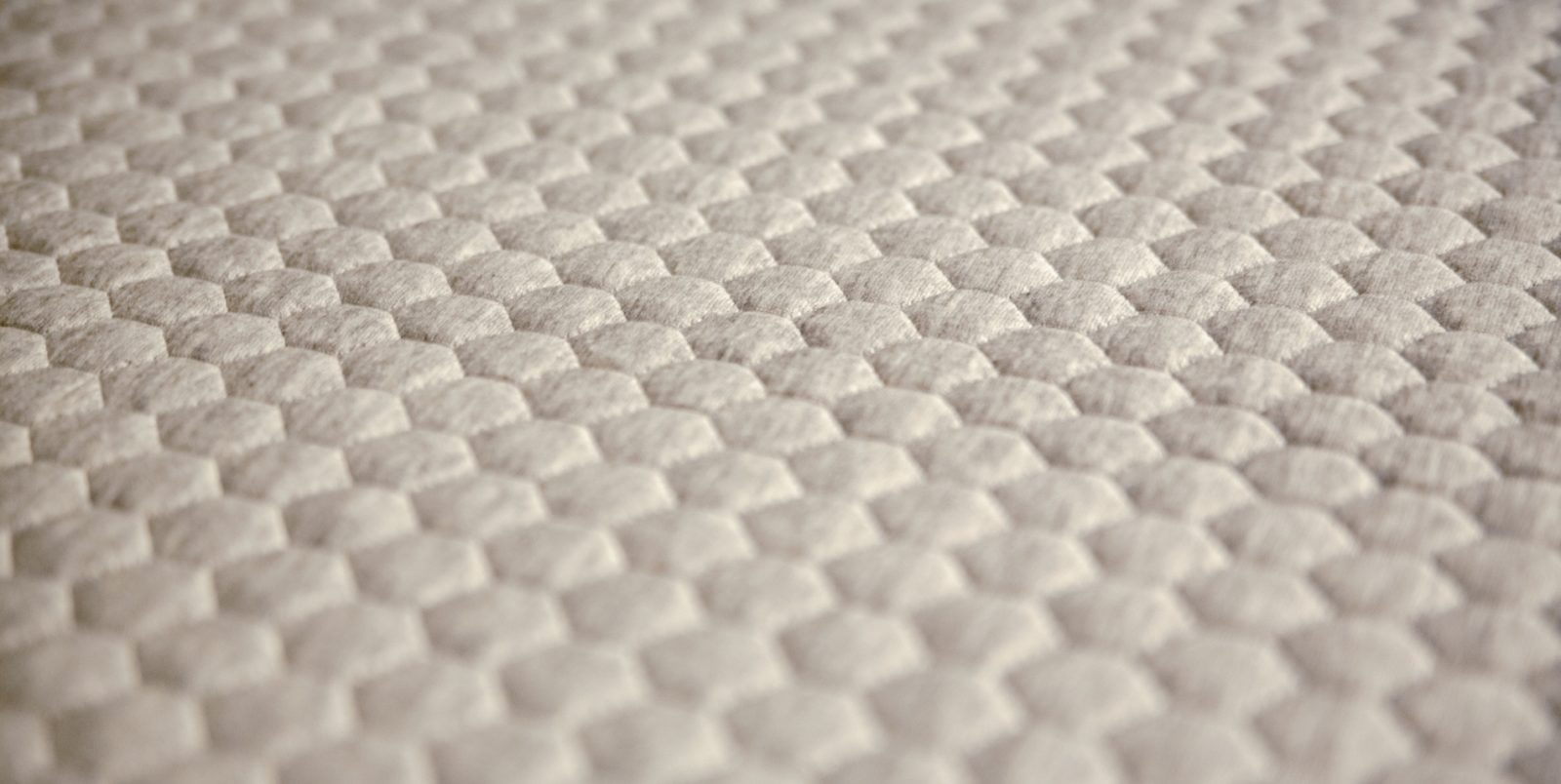 Careers
Sewing Operator
This position focuses on sewing mattress related items like zippered covers and pillow cases.
Scroll to learn more
About the opportunity
We are looking for a 1st shift sewing machine operator.
Innofa will provide a proper training for the tasks that involve the position.
We focus on safety, quality and efficiency.
Job Requirements
To be successful you are an experienced sewer who masters sewing skills.
Have the ability to sew on single needle, 3 or 5 threads machines.
We all like to enjoy our work, so excellent interpersonal and communication skills are welcomed in the team.
Strong team player fitting in the company values and philosophy
While performing the duties of this job, the employee is required to sew zippered covers, look for defects and respect the quality targets we have.
Job type = full time
Responsibilities
Sew zippered covers
Change needles in a sewing machine
know how to adjust tensions of the sewing thread in function of the look of the stitches
Your safety is our priority, we expect all staff follows all safety procedures/policies and advise management of any unsafe conditions
Our selection procedure in a nutshell
Send your resume to resume@innofa.com
We will contact you
Our benefits
Dental & Vision insurance
401 K for your retirement with excellent match