Thanks for selecting Innofa
Innovative Textiles and Mattress Covers
Scroll to learn more
Prominent knitting manufacturer
Innofa is positioned in the market as a prominent knitting and mattress covers manufacturer. Our core values to you are our innovative and unique trend-forward design capabilities. Constant innovation and focus on implementing your vision into a mattress cover or fabric is our main target. Our vertical production facilities around the world are destined to keep the environmental footprint as small as possible.
We create
Custom mattress covers
We create a signature look that stands out in the market. Our design team gears to perfection translating your vision, strategy and requirements into your next success. Our  mattress covers create a better conversion rate than any product out there.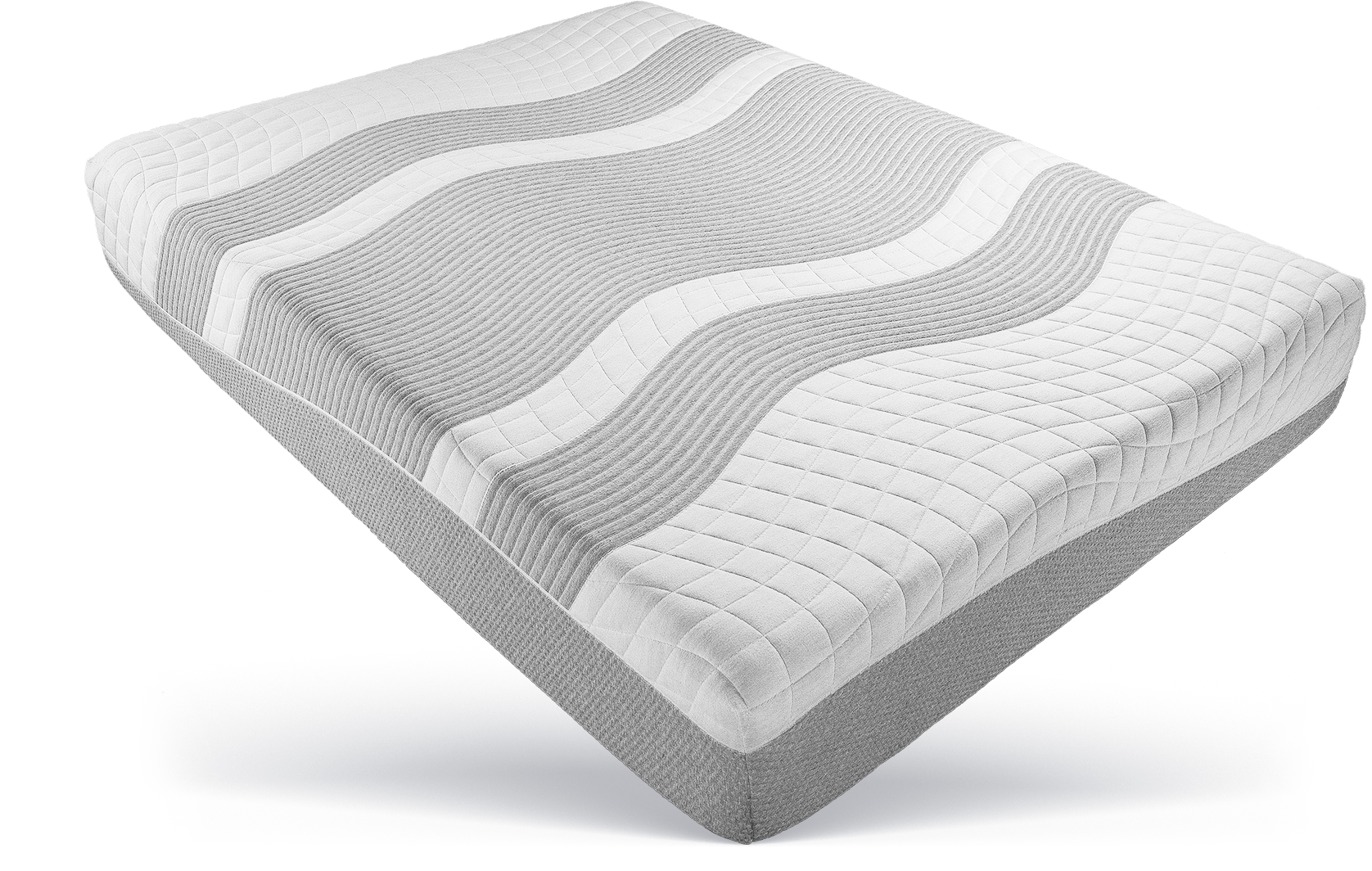 We create
Our textiles
We offer a wide variety of qualities from the entree level to the most heaviest bulkiest knitted 4-way-stretch fabric. The pallet of colors and designs are calibrated to match your vision. An endless library of traditional to contemporary designs are available to implement on your next project.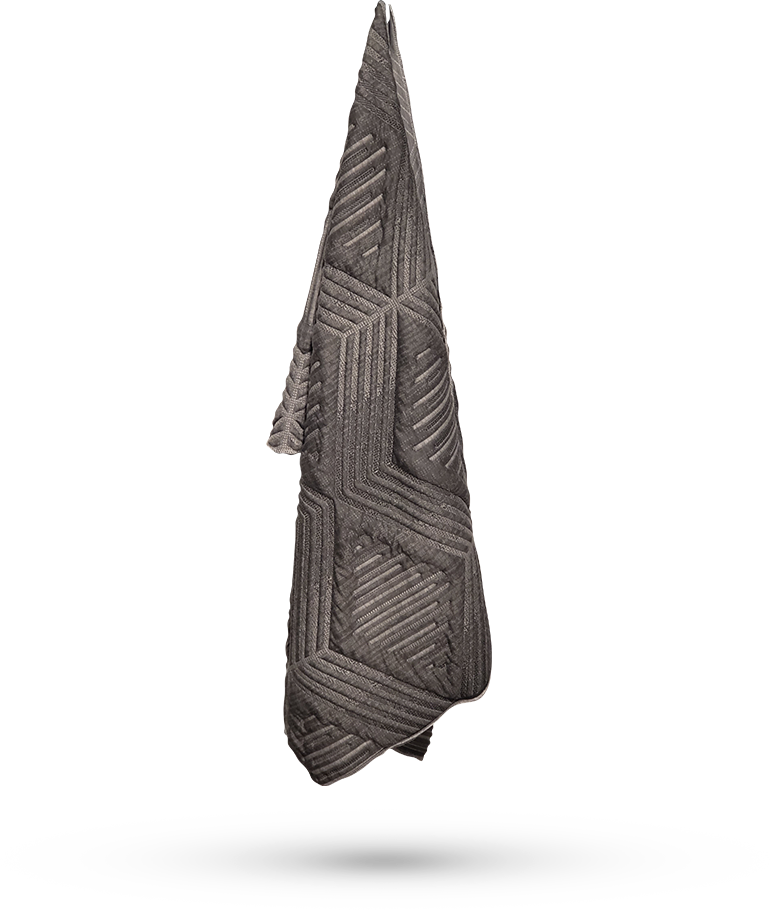 Your vision, your cover
Innofa stands for customer satisfaction with dedication to fulfill your fabric or mattress cover vision. Innovation is not only incorporated in our logo, but engraved in our DNA. With our quality management systems in all our ISO 9001:2015 certified facilities we thrive to offer a seamless customer experience.