Create added value
3D finishing
Scroll to learn more
Finishing different products simultaneous
Innofa's state of the art finishing line enables zonal application of
different functional products
1. Front and Back
2. Left and Right
3. More Bulky Fabric
4. Reduce Cost
Skip
1. Front and Back
Different products
Our newest finishing process enables to finish
for example an antimicrobial finish on the face
and an FR product on the back of the fabric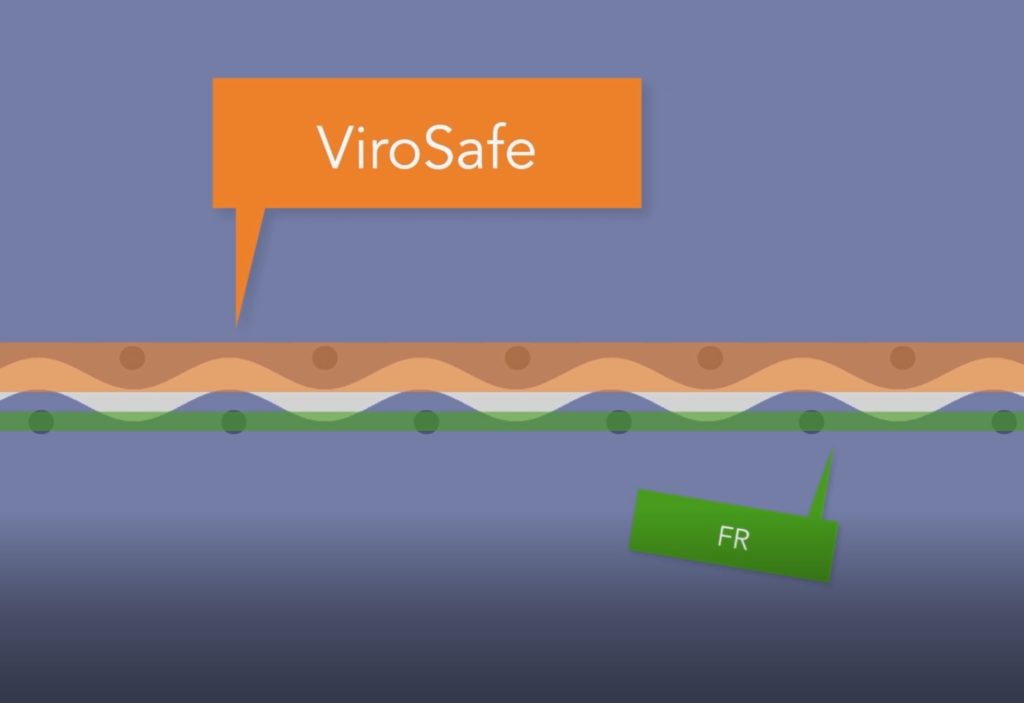 2. Left and Right
Head to foot different finishes
With this new technology we enable the application
of different functional finishes from the head to the foot of the mattress.
Or introduce differentiated zone specific cooling properties.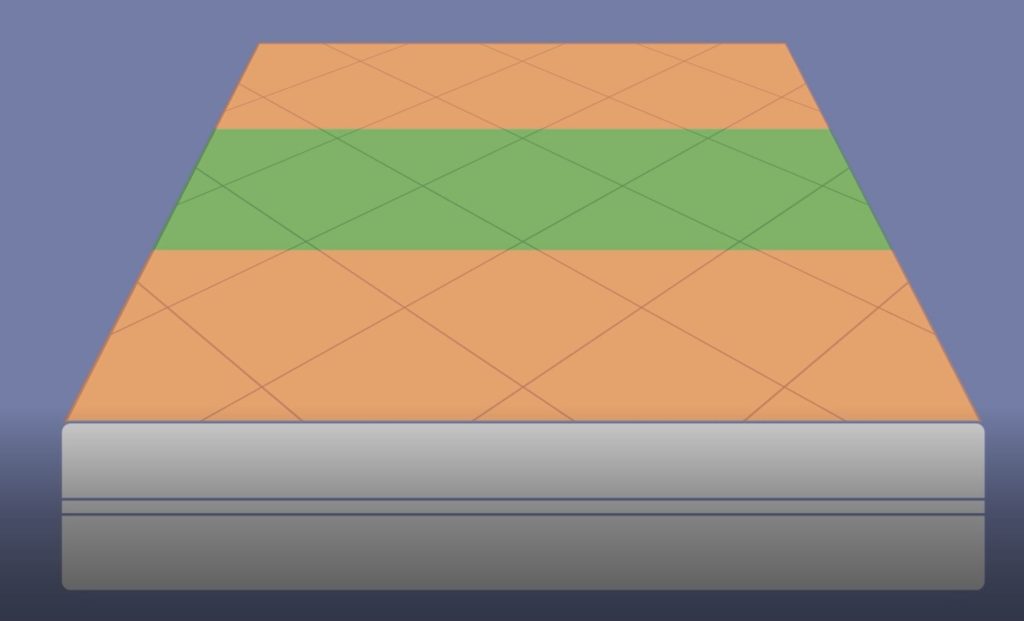 3. More Bulky Fabric
Our proprietary finishing solution prevents the use of traditional fabric compressing padding application.
3D finishing application applies products on the surface of a fabric
and increases the bulk of the fabric.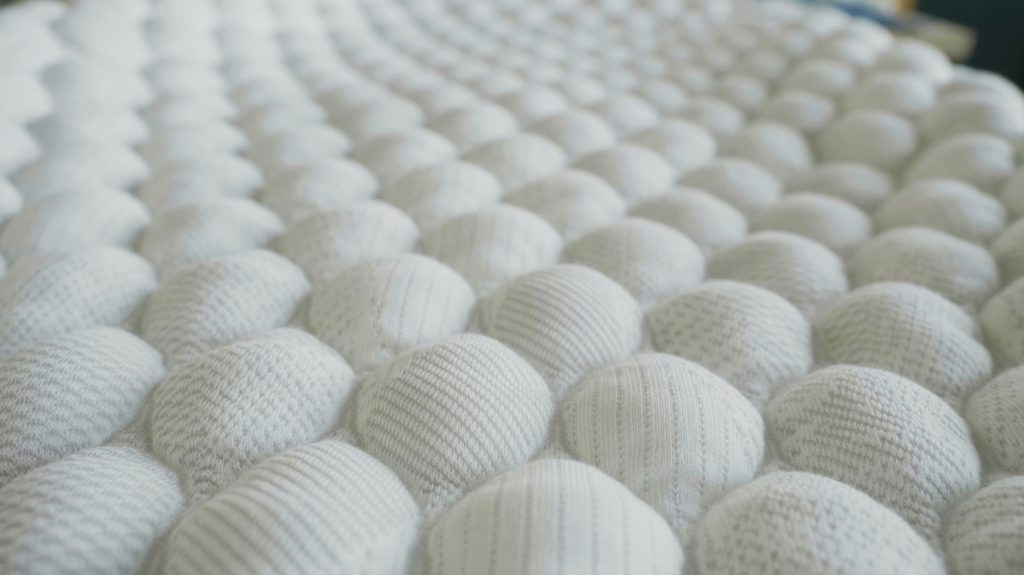 4. Reduce Cost
By applying the zonal applications a more efficient use of functional finishes can be applied.