Create added value
Functional finishing
Scroll to learn more
Finishing different products simultaneous
Innofa's state of the art finishing line enables zonal application of
different functional products
1. 3D Finishing
2. Wear & Tear Proof knits
3. Viro Safe Antimicrobial finish
4. FIR properties
Skip
1. 3D Finishing
3D Finishing
Our newest finishing process enables to finish
for example an antimicrobial finish on the face
and an FR product on the back of the fabric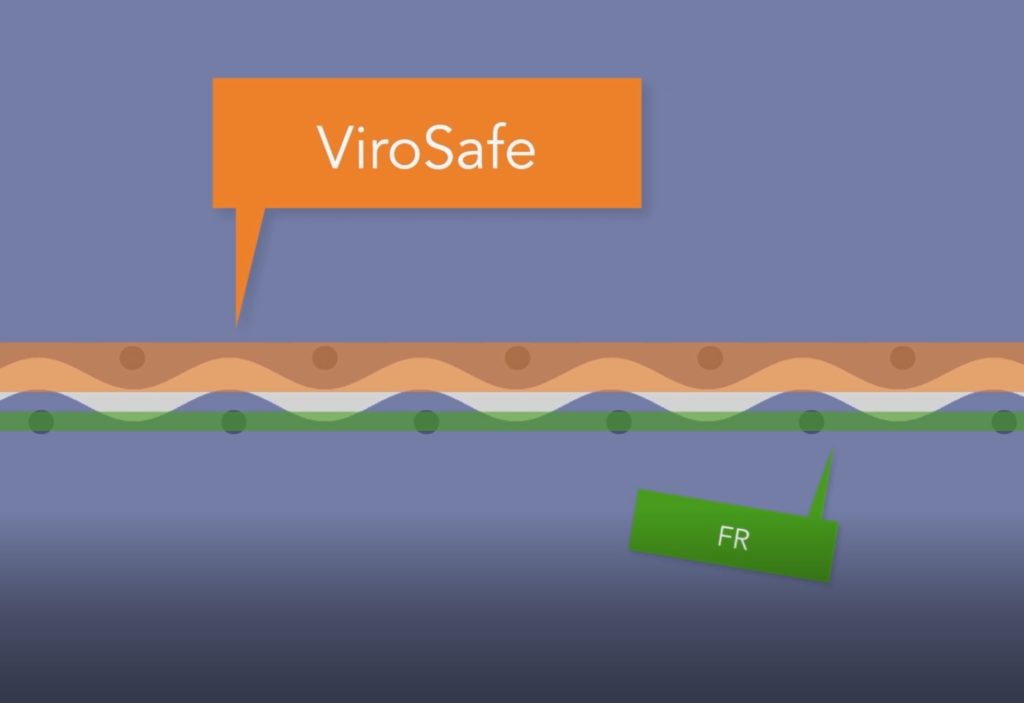 2. Wear & Tear Proof knits
No Pilling & No Snagging
Innofa's new development mattress ticking construction and specific yarn selection combined with the best finishing process resulted in our newest Pilling & Snagging proof fabric. Ideal for showrooms wear and tear resistance.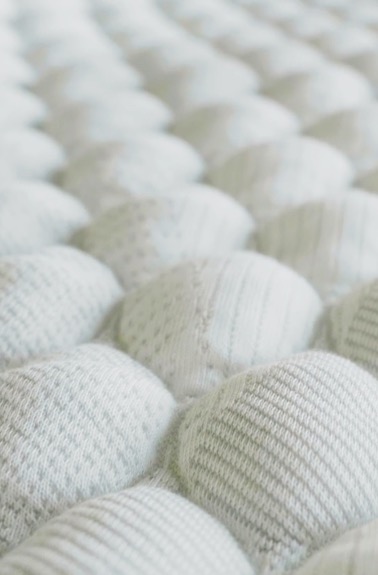 3. Viro Safe Antimicrobial finish
Innofa's finish has proven effective against human coronavirus (HCoV-229E)* in face mask testing,
significantly reducing viral and bacterial infectivity on contact
* The coronavirus tested is the Human coronavirus 229E and not the Covid-19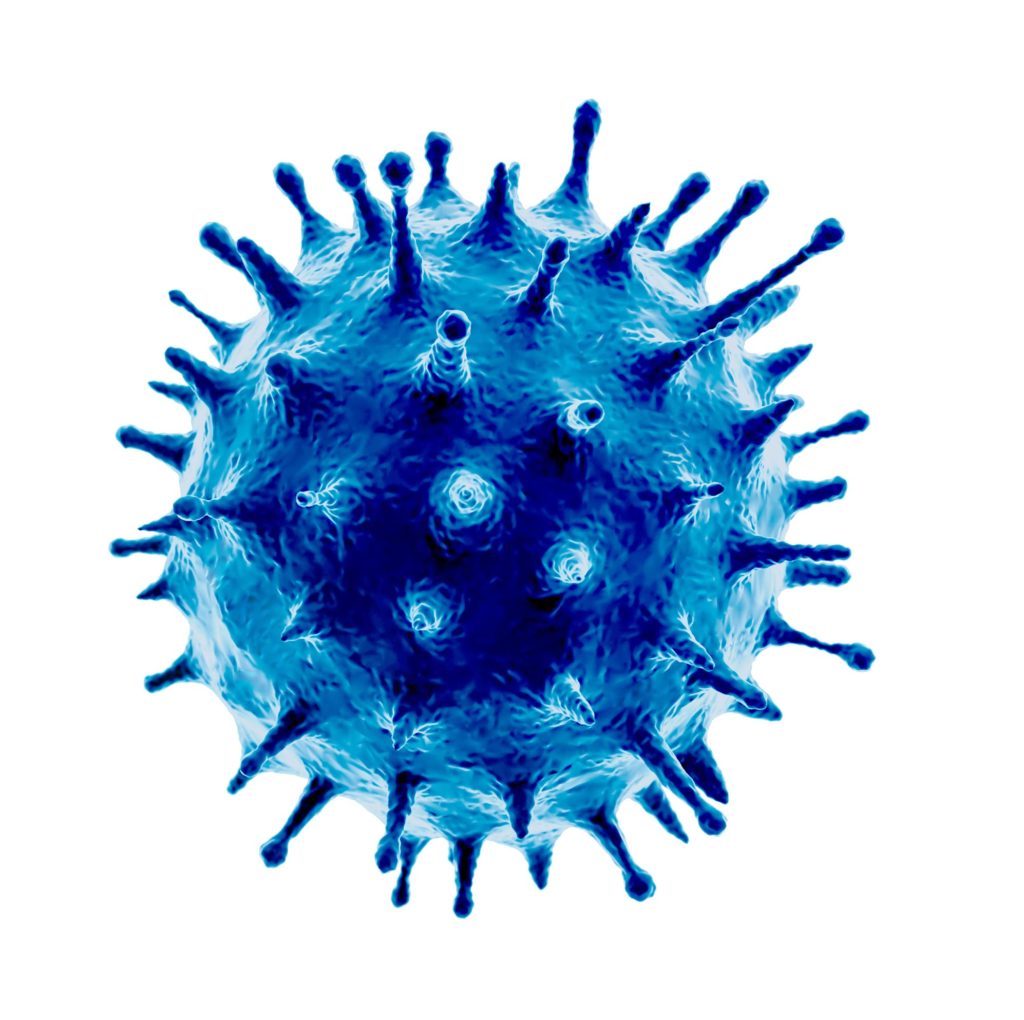 4. FIR properties
Far Infrared Properties introduced to our textiles by a durable encapsulated solution.
Improved circulation and increased muscle and tissue oxygenation for health, performance, and recovery.