Sustainability commitment
Innofa commits to produce products that meet or exceed Customer Expectations while operating in an Environmentally responsible manner.
1. GOTS Certified
2. ISO 14001
3. Recycled Polyester
4.
Skip
1. GOTS Certified
GOTS Certified Organic Cotton
GOTS is the leading standard for organic textiles, and fabrics carrying the GOTS label represent the ultimate in ecological and sustainable production. It assures that the cotton from which this fabric was made was grown organically, without using insecticides or pesticides. In addition it is your assurance that the most ecological and socially responsible methods have been used throughout the entire production process.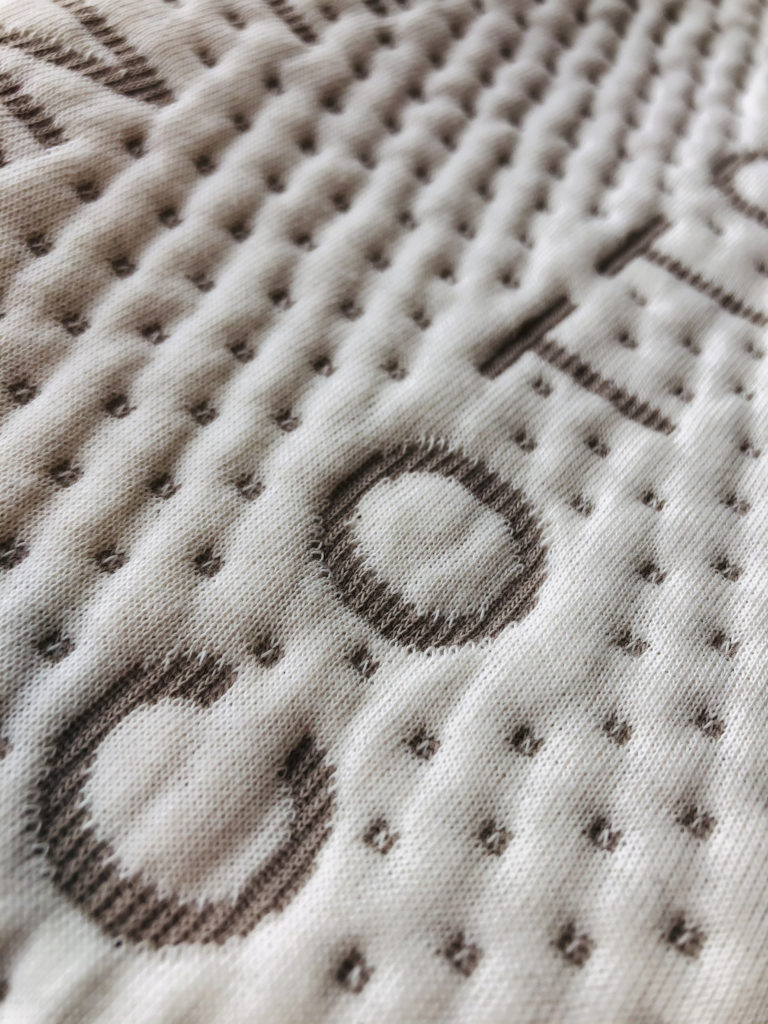 2. ISO 14001
ISO 14001-2015
This certification ensures the commitment of implementing an effective environmental management system to reduce our waste footprint by recycling and continuous improvements on waste management and energy consumption reduction.
3. Recycled Polyester
Use of certified recycled polyester
4.