About us
In short about Innofa
Scroll to learn more
Prominent knitting manufacturer
Innofa is positioned in the market as a prominent knitting and mattress covers manufacturer. Our core values to you are our innovative and unique trend-forward design capabilities. Constant innovation and focus on implementing your vision into a mattress cover or fabric is our main target. Our vertical production facilities around the world are destined to keep the environmental footprint as small as possible.
1
Custom design
In all our facilities we have a full development team ready to engage into your next project. From fabric design into the most advanced and challenging mattress cover sewing combination, our staff is at your service to excel.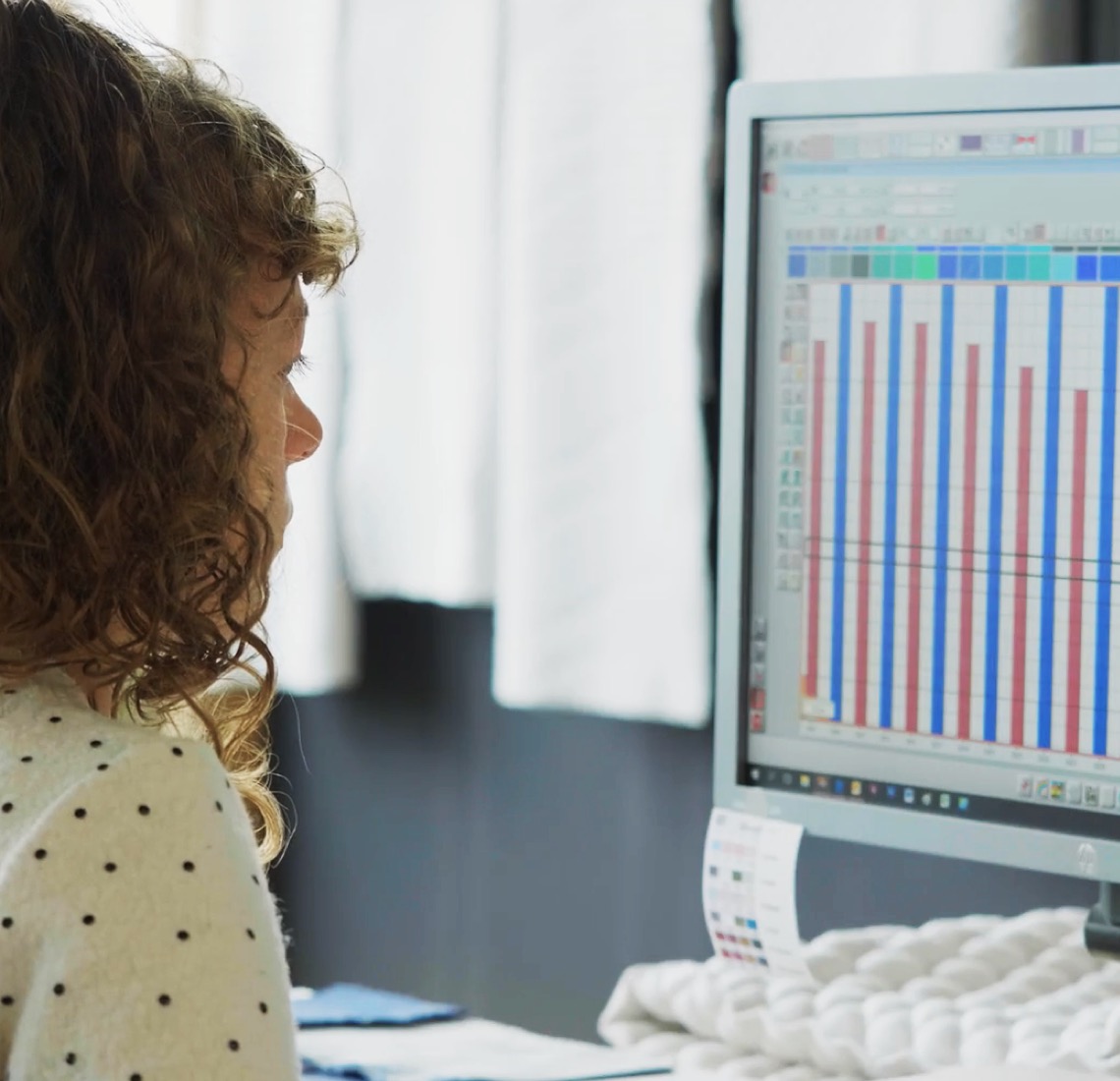 2
Engineered cover
With our patented engineered cover development we made the most complex design elements accessible into the most economical way of producing a mattress cover. Complex border to top-panel transitions are a signature look providing absolute unique trend forward top quality looks.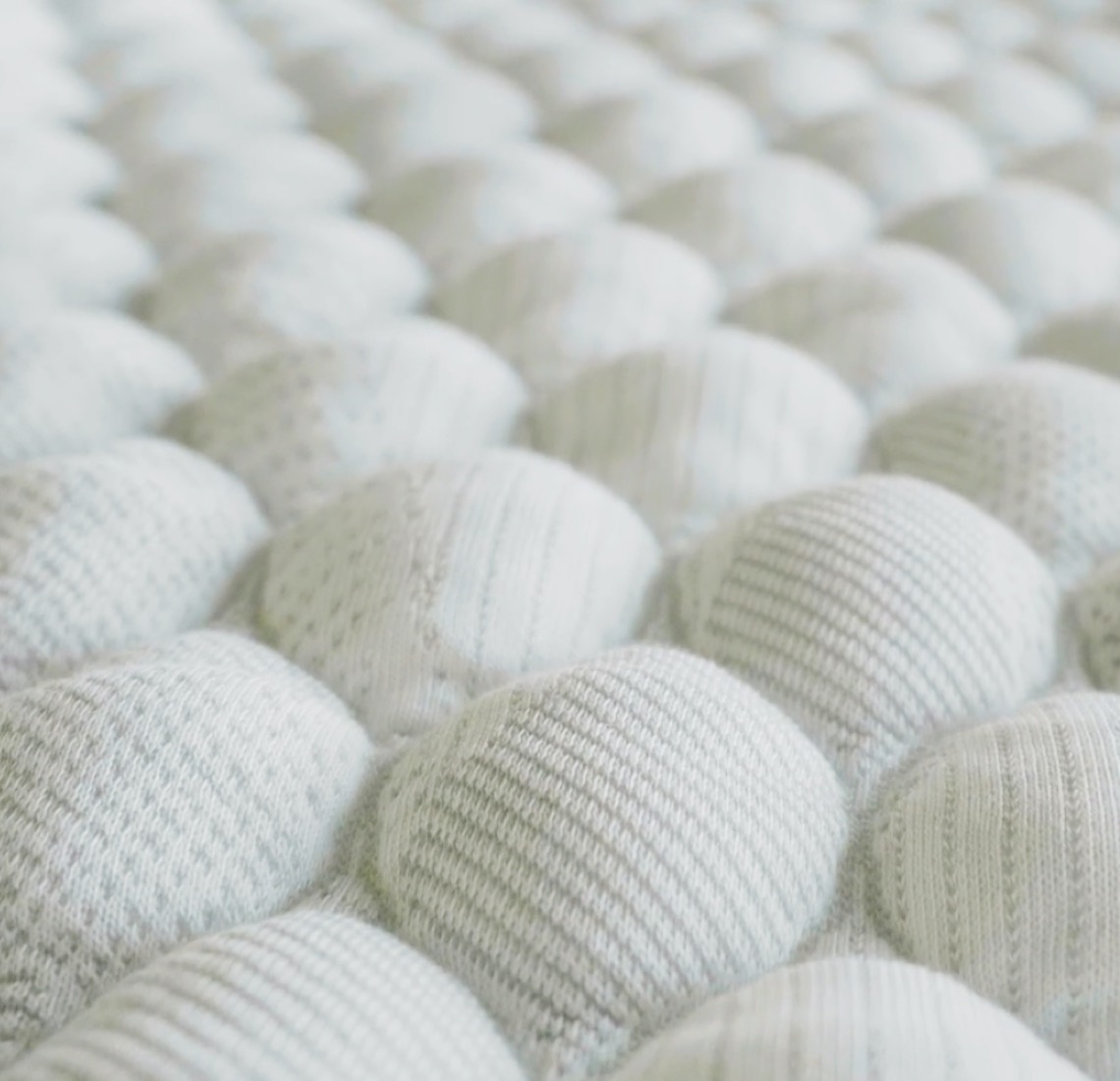 3
Global footprint
Innofa's pristine production facilities in Puebla Mexico, Tilburg The Netherlands and Eden North Carolina, USA enable us to service you with the highest quality and quick response production.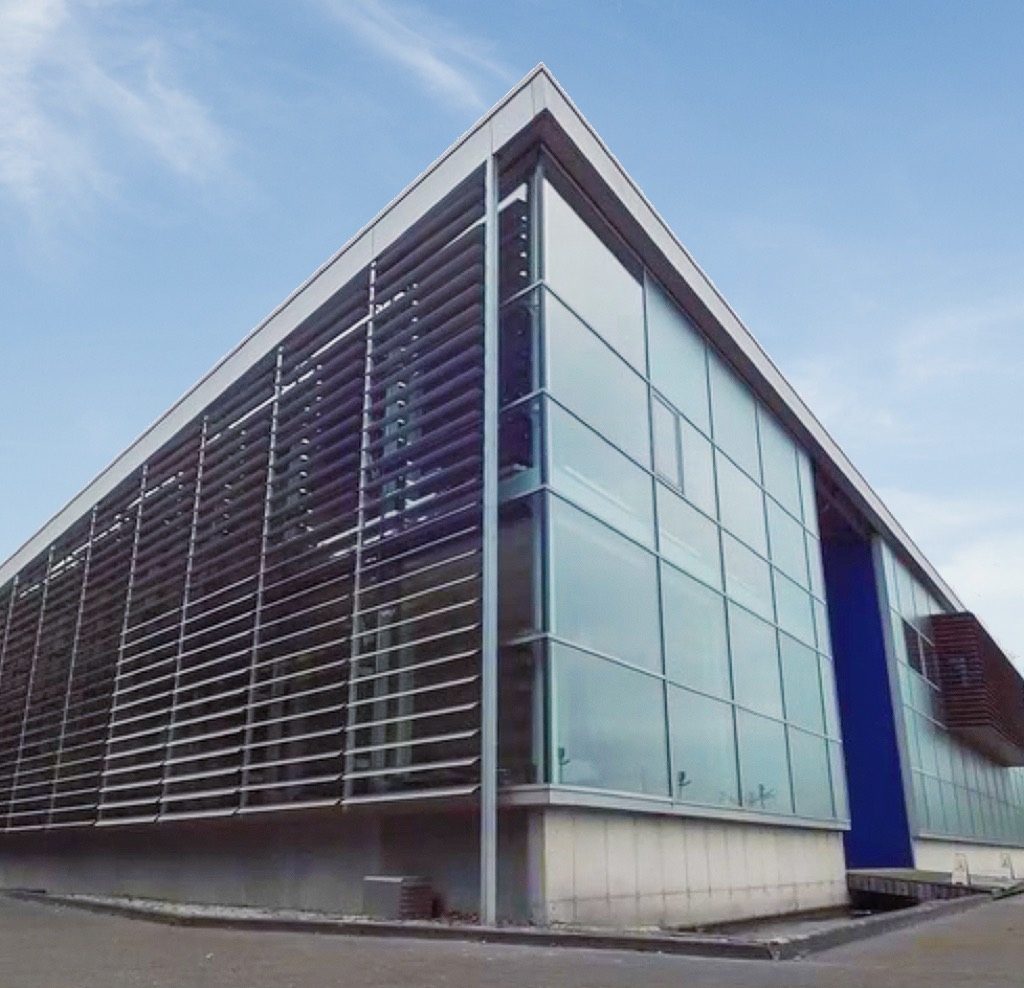 4
Innovative technology
Innovation is part of our DNA. Innofa's fabrics have the best bounciness and handle because of the special engineered finish application developed in house. The way we apply products creates added value in the best economical way. Our engineering teams keep developing the newest technology to enhance your customers sleep experience.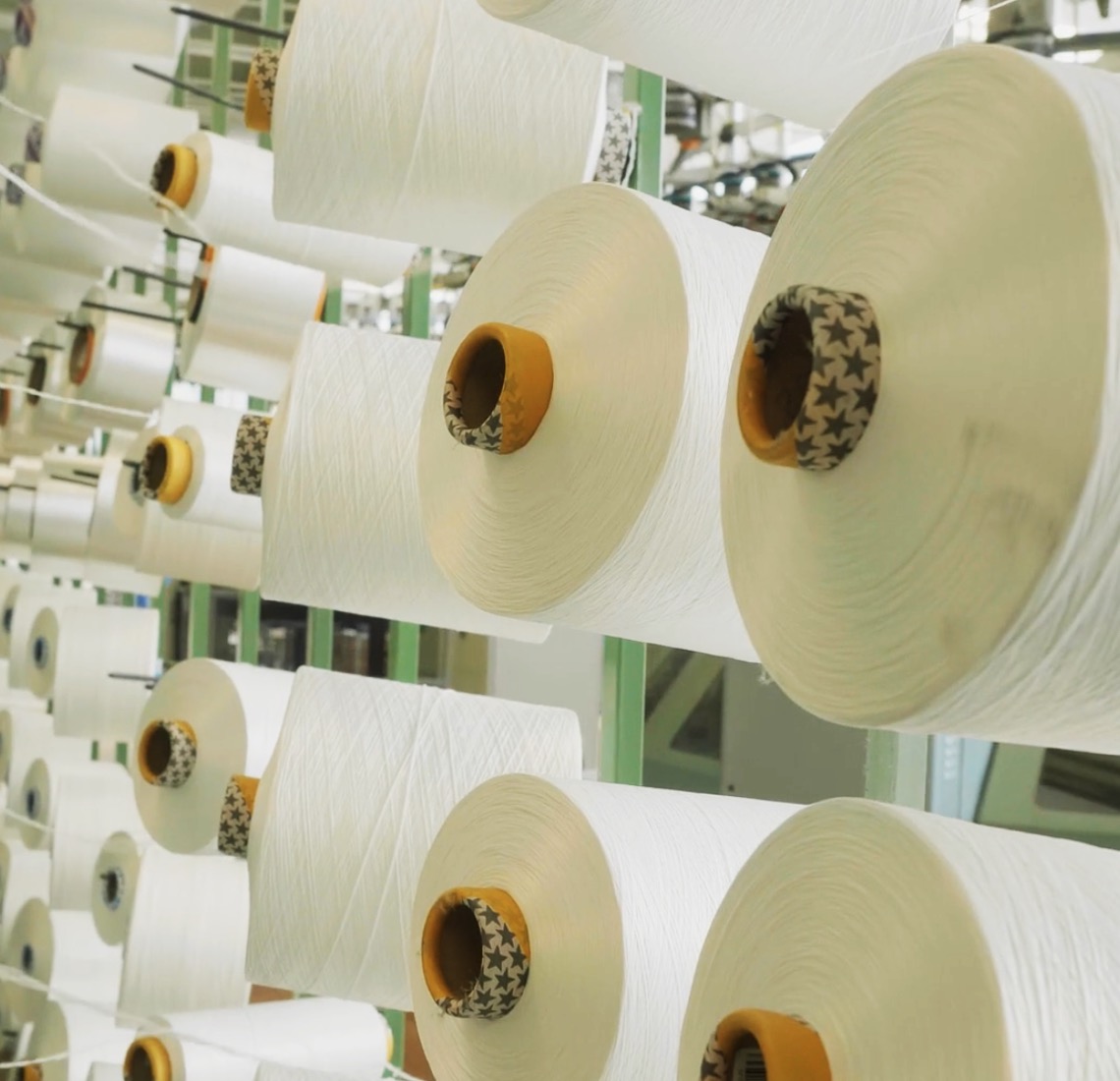 5
Quality management
Having all our facilities certified according to the highest ISO 9001:2015 quality management principles, creates a supply reliability and commitment to the products we create. Our facilities are managed with lean management and continuous improvements in mind. Keeping us competitive and future forward.